McKeel Devices & McKeel Systems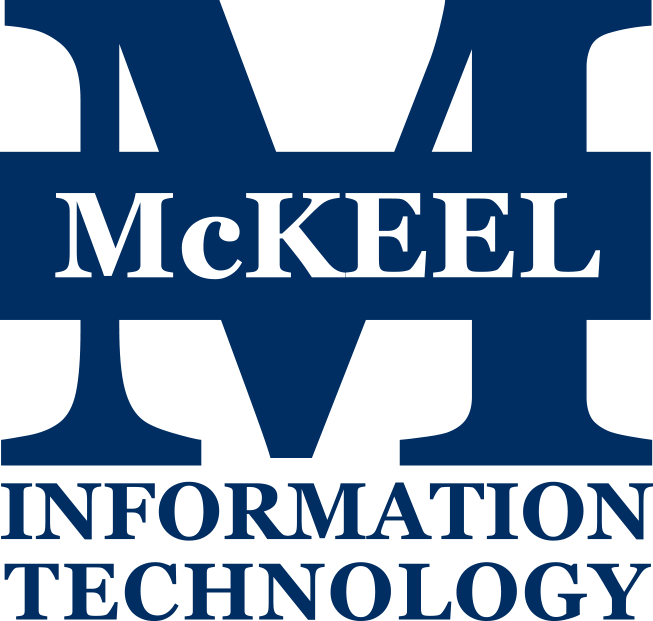 Need to report damages to an iPad or request assistance with an App? Visit the dedicated help portal McKeel Devices and get help with your iPad's charging port, Meraki, Canvas, IXL, and more.
You will need to sign in with a Parent/Guardian or Student Wildcat Account in order to use McKeel Devices.
McKeel Systems Tutorials
Student data is made accessible to our families online through McKeel Systems. Parents & guardians must be granted an account by the primary enrolling parent.
SMS Text Alerts
The Schools of McKeel Academy utilizes a system to send text alerts to families.